Beer Town Film Festival 2020 goes online!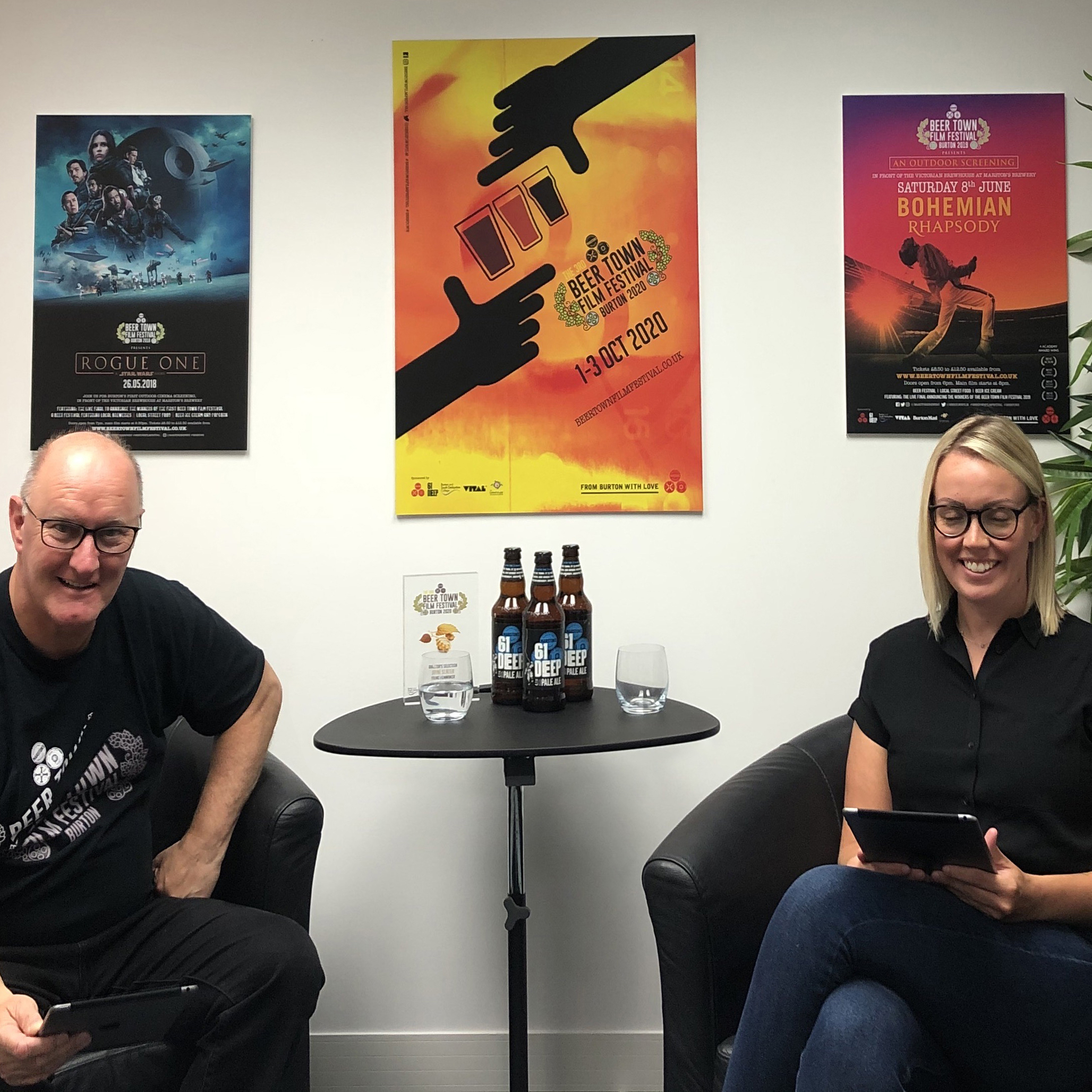 This weekend saw the conclusion of another successful event for Beer Town Film Festival.
This year's festival, now in its 3rd year, which was conceived by the team here back in 2017 brought a new challenge to the table. When the COVID-19 restrictions on live events were announced we had no choice but to take the festival online!
Aside from the usual activities, including; overall event management of 750+ submissions, PR, literature, website, social media and awards we organised and ran 3 days of online events including the screening of over 40 selected films, a live Q&A with actor Steven Hartley and the main awards presentation. With all this being streamed from our offices due to technical limitations at its usual home of Marston's Brewery, the team stepped up and got the job done both in front of and behind the technology!

For more information visit the Beer Town Film Festival website, also created here at Vital.