When Marston's launched its new agreement for partners, they asked Vital to help produce a brand identity and launch communications.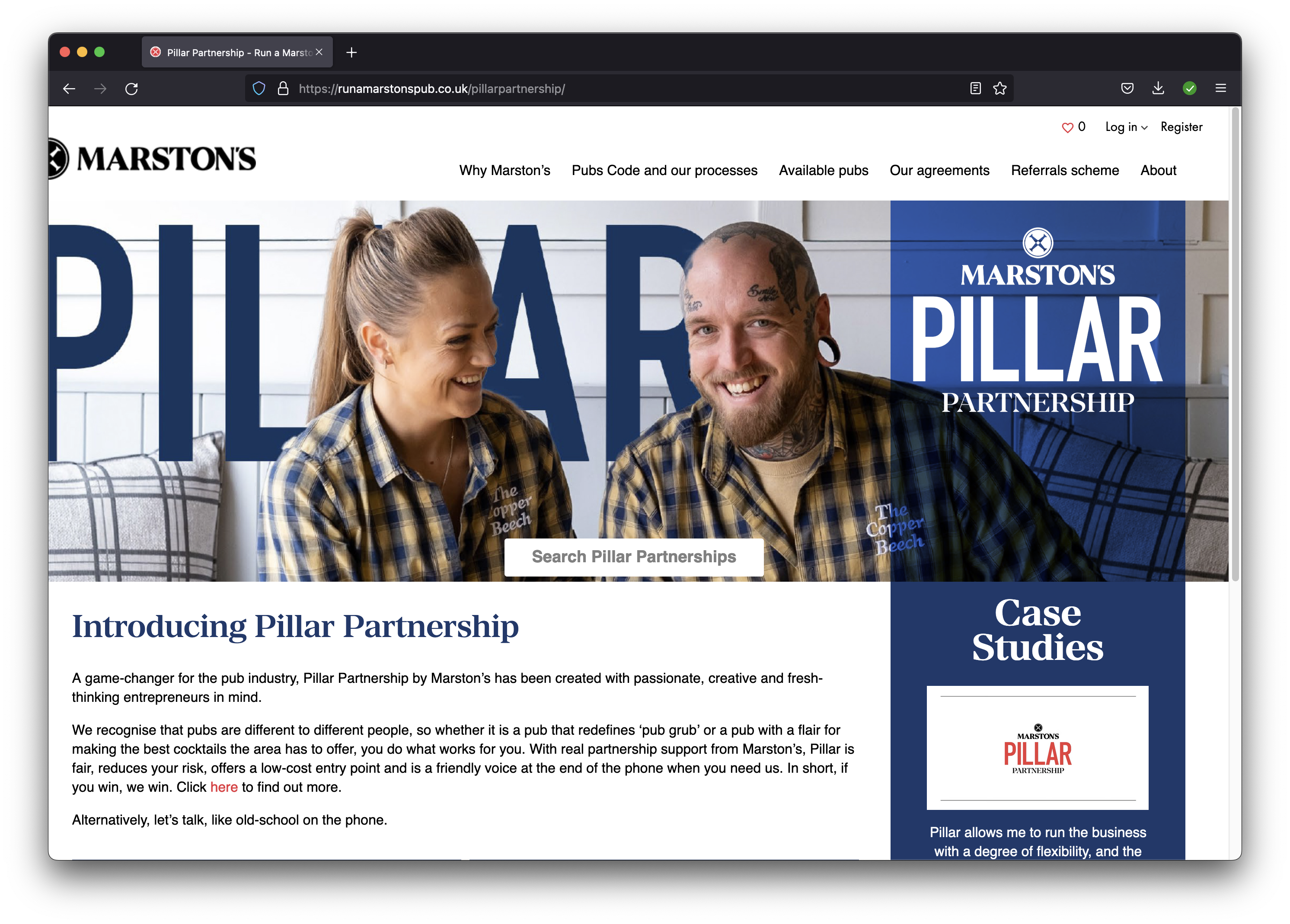 We did this using a distinct identity, dynamic photography and strong visuals cues – showcasing the real partners running the pubs on the Pillar Agreement.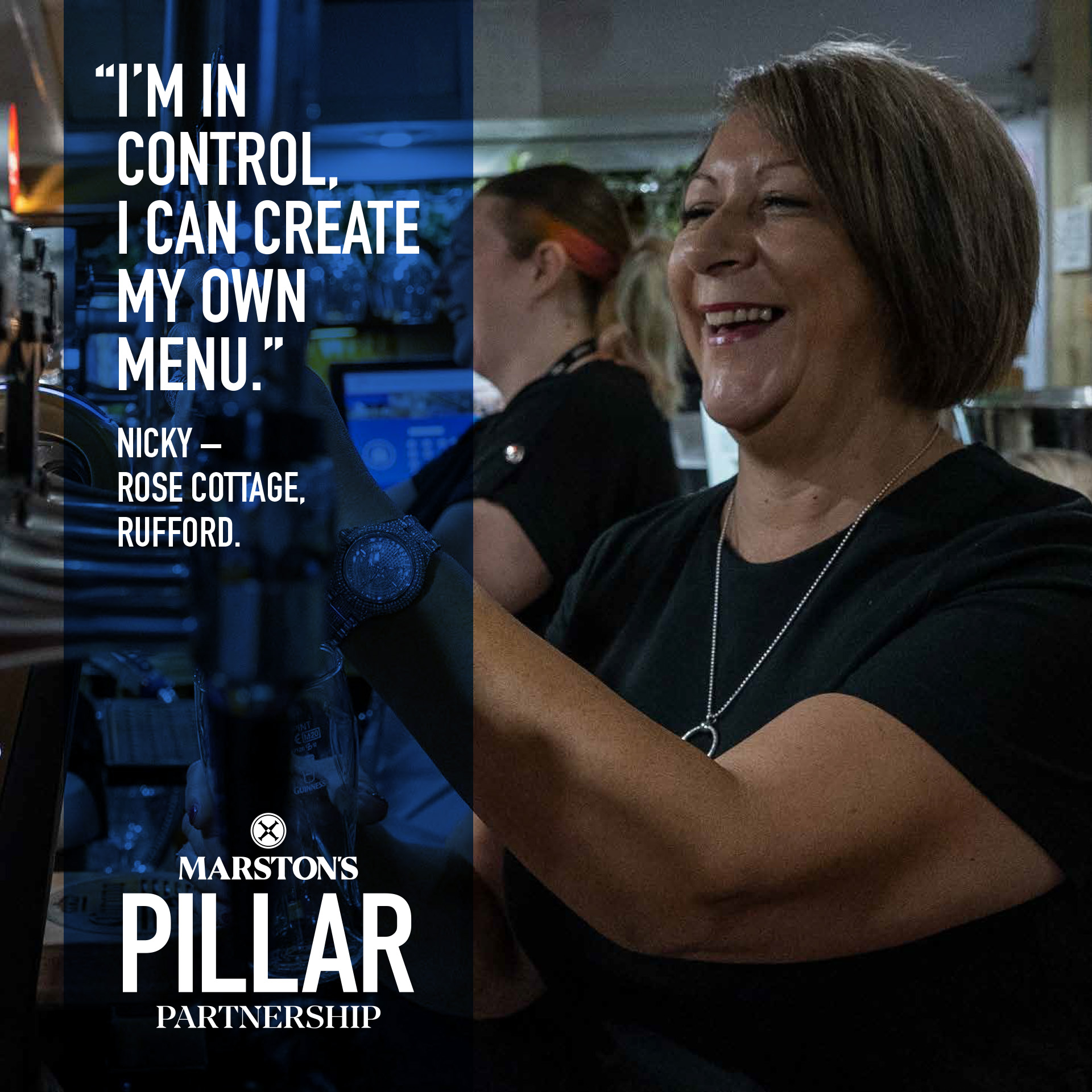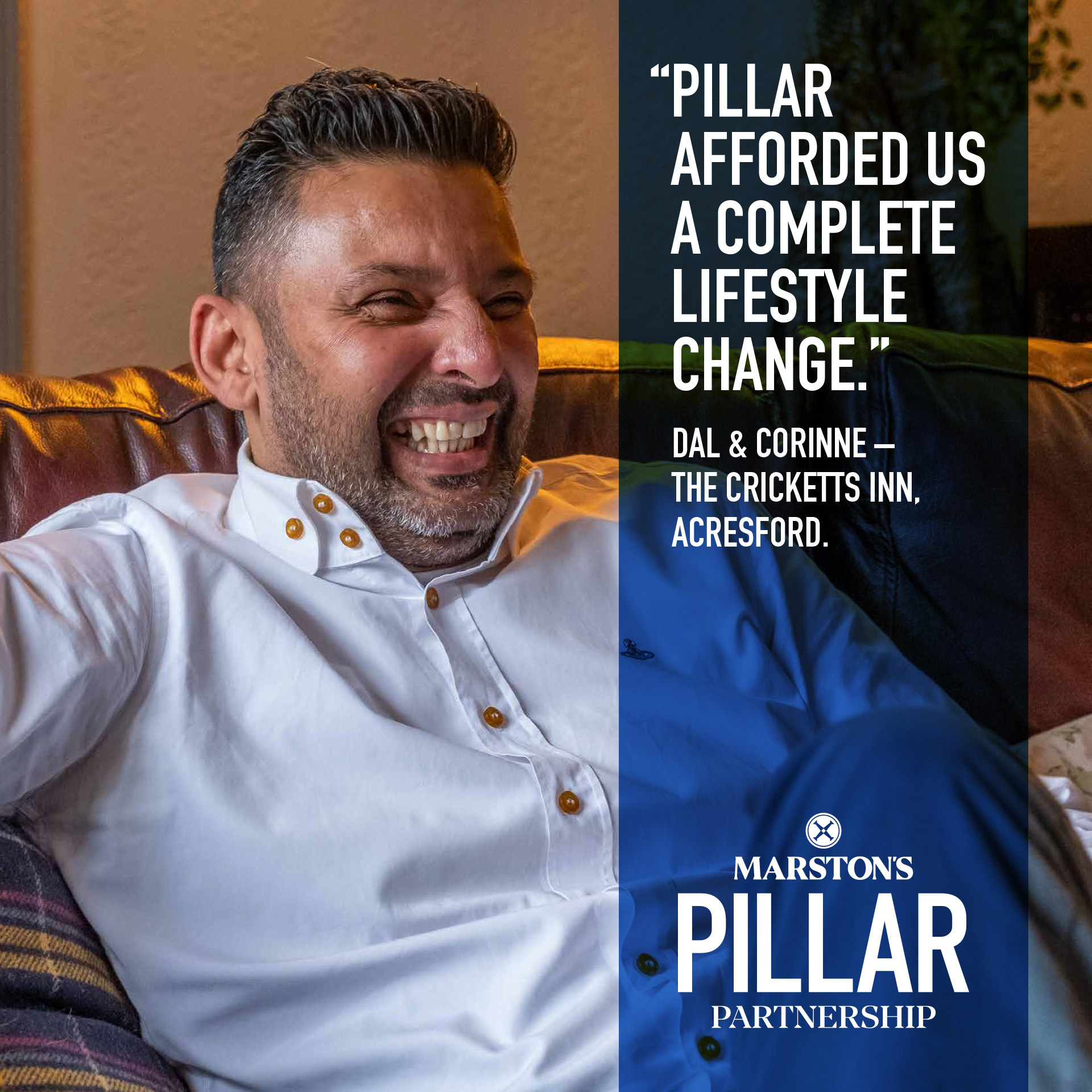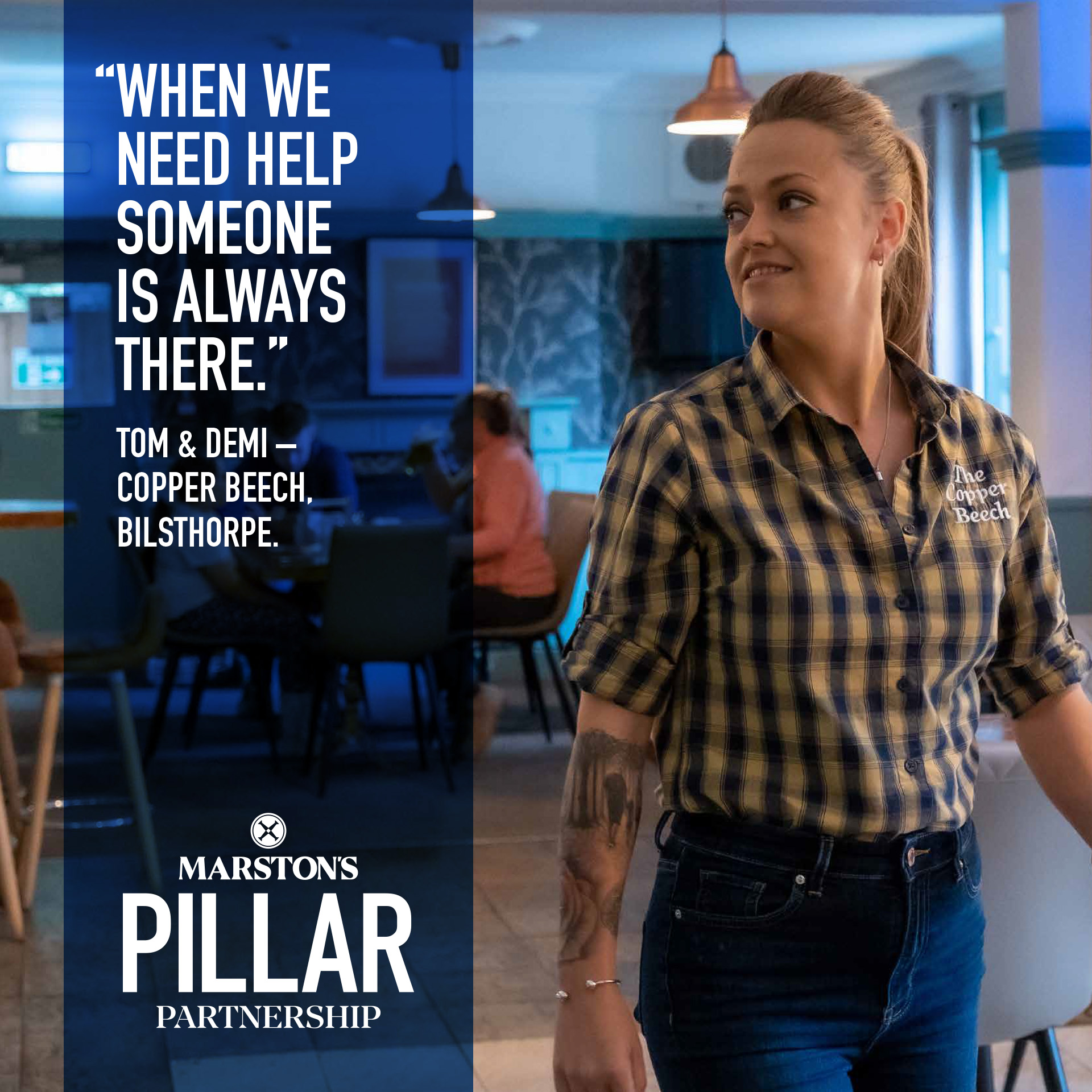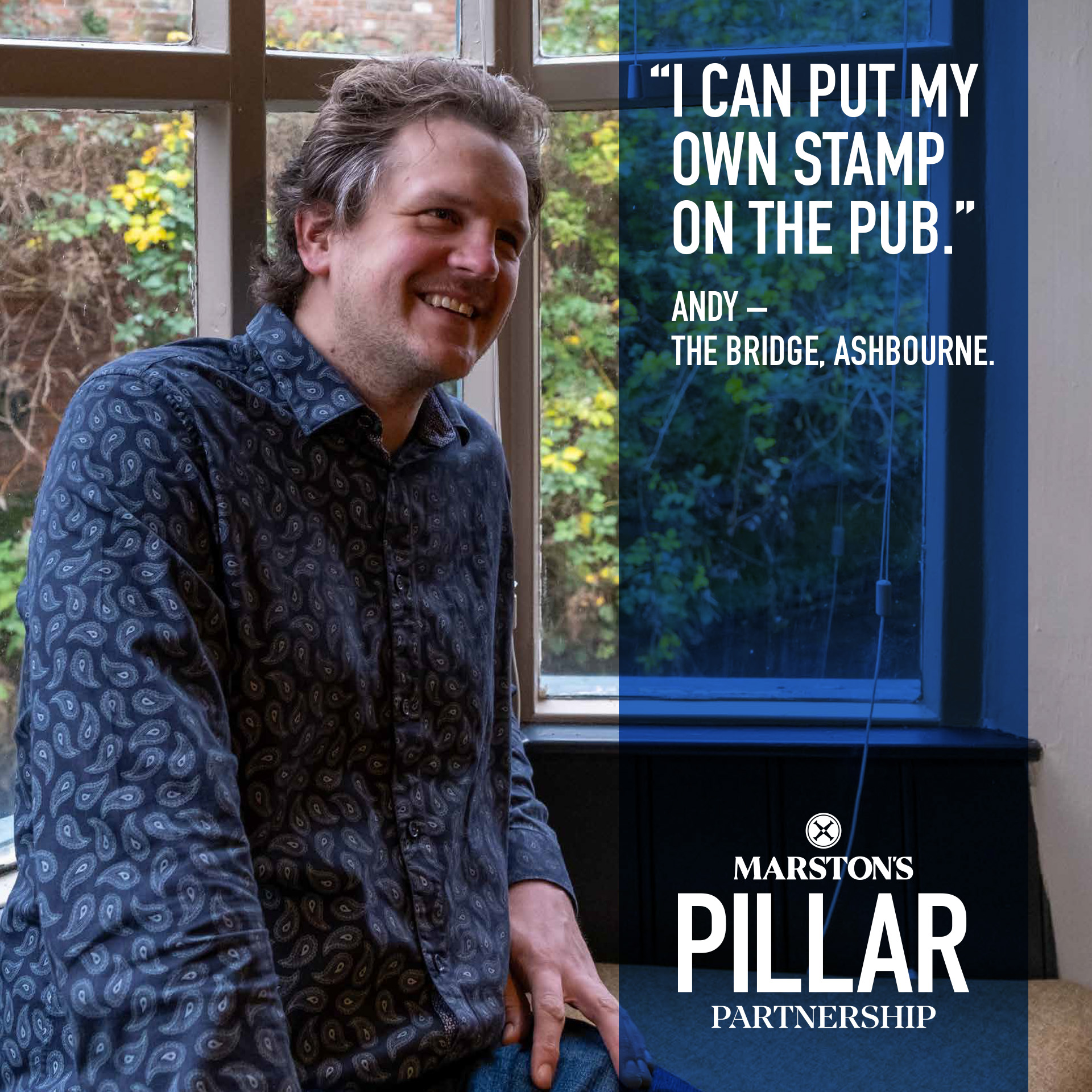 A new style of agreement fit for future entrepreneurs and business owners giving them more control over the front of house performance whilst Marston's take care of the back office.