Jimmy Anderson bowls over Brewood Cricket Club
The Vital team joined forces with Marston's Pedigree to co-ordinate a visit from England's most successful bowler of all time, Jimmy Anderson. Through the Pedigree competition, 'Daddy of all Prizes', Brewood Cricket Club in Staffordshire, won the chance to spend the day with Jimmy, including a training session with the star, photo opportunities and finally a Q&A session to ask all those burning questions.
The whole day was very much a team effort, co-ordinating all areas of our expertise to ensure all bases were covered. Press coverage was managed by Jeremy and Lauren, with Cathy, Sharon and Alice ensuring everything ran smoothly throughout the day. Jeremy aptly led the Q&A session, orchestrating all of the questions being batted left, right and centre from the crowd!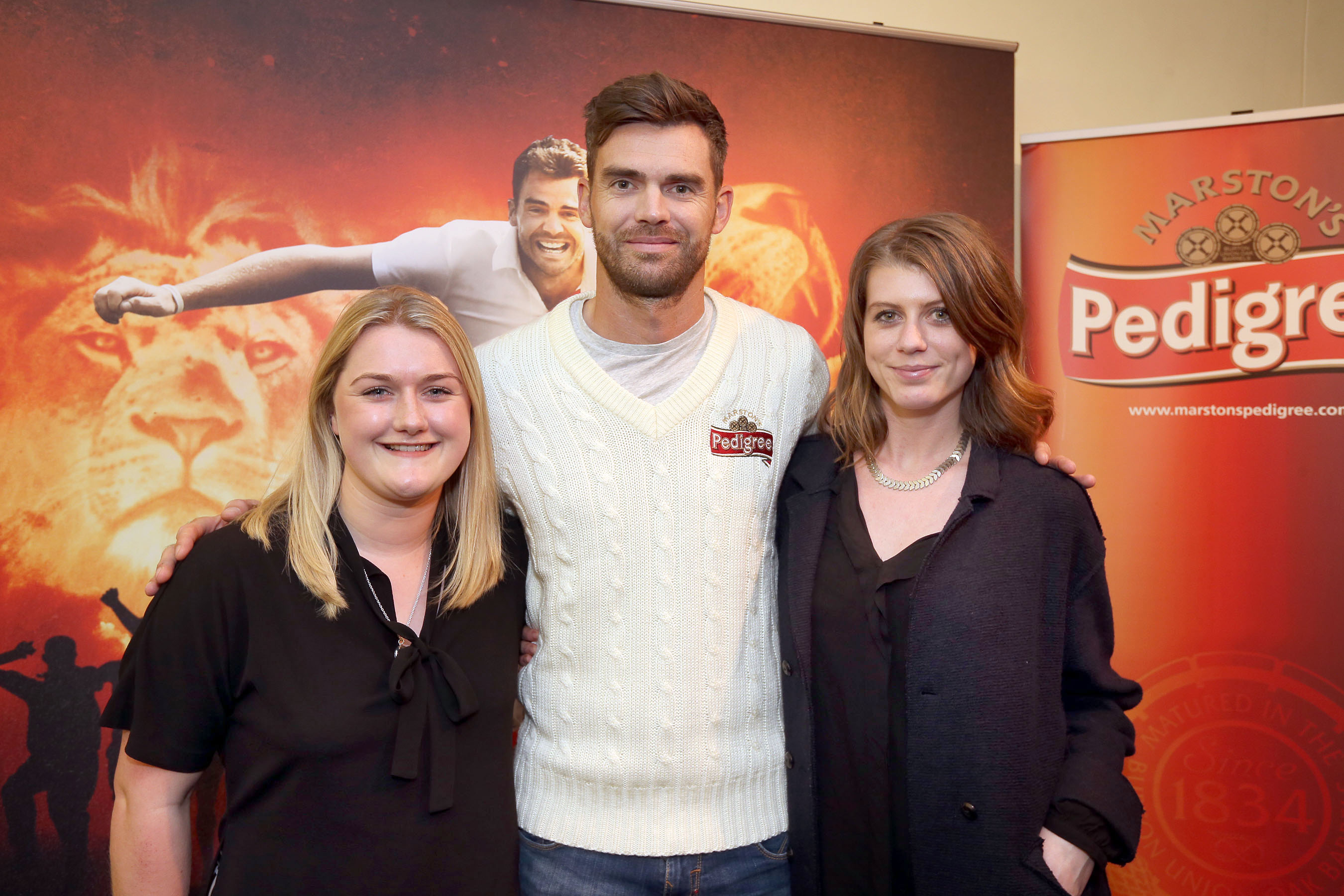 And here's an all too familiar face showing us how it's done!