Jeremy, Lauren and Alice hosted Marston's Beer Company team at the annual Guild of Beer Writers Awards 2016, held in the swanky Park Lane Hotel, London.
The bash, which celebrated the best beer writers in the industry across all fields such as blogs, social media, books and trade press writing also played host to highlighting the 'Brewer of the Year' which was picked up by non other than Marston's own Master Brewer and MD of Marston's Beer Company, Richard Westwood!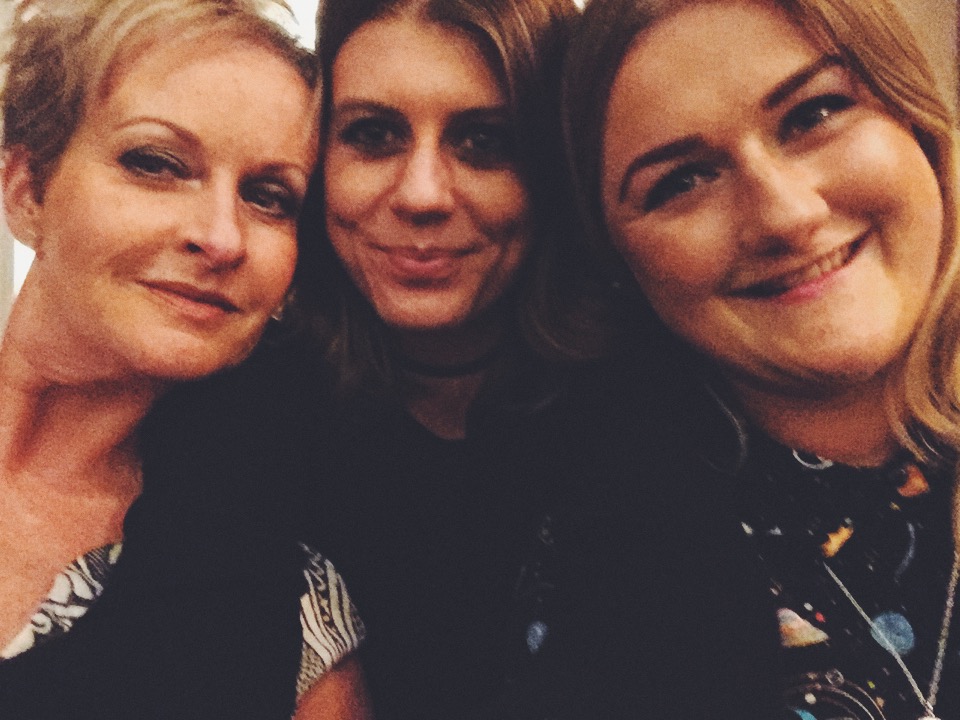 A great evening was had by everyone, all helped of course by the odd glass (or two!) of beer.
Cheers to that.