Vital helped new client Freedom Brewery launch its first ever crowdfunding campaign last month which exceeded its target by over 20%.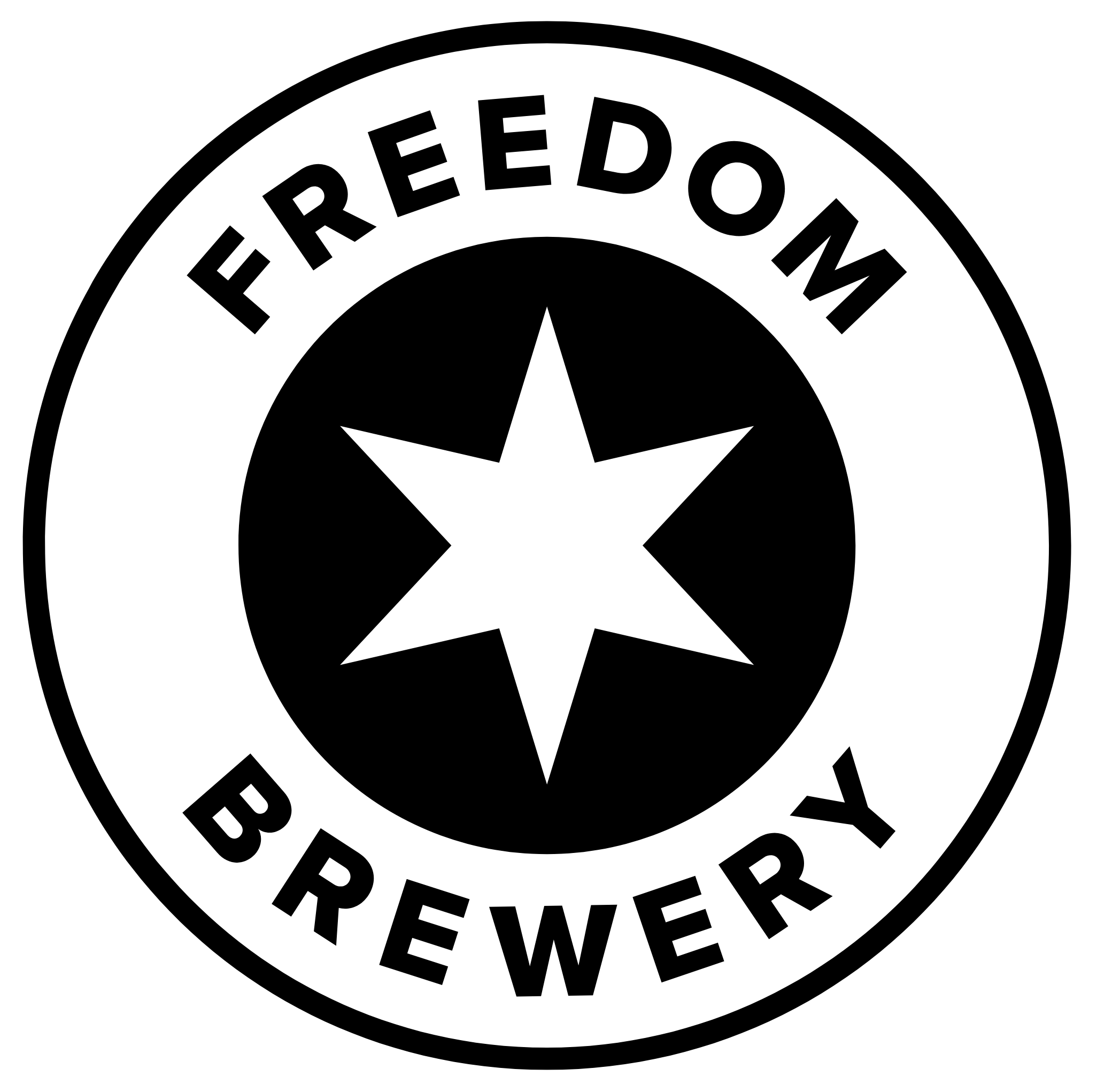 As pioneers of British Craft the brands aims to be the largest independent brewer of craft lager in the UK. The campaign was to invest in production expansion and increase marketing activity.
Job done, now to get a some new drinkers from some exciting brand activation over the coming months.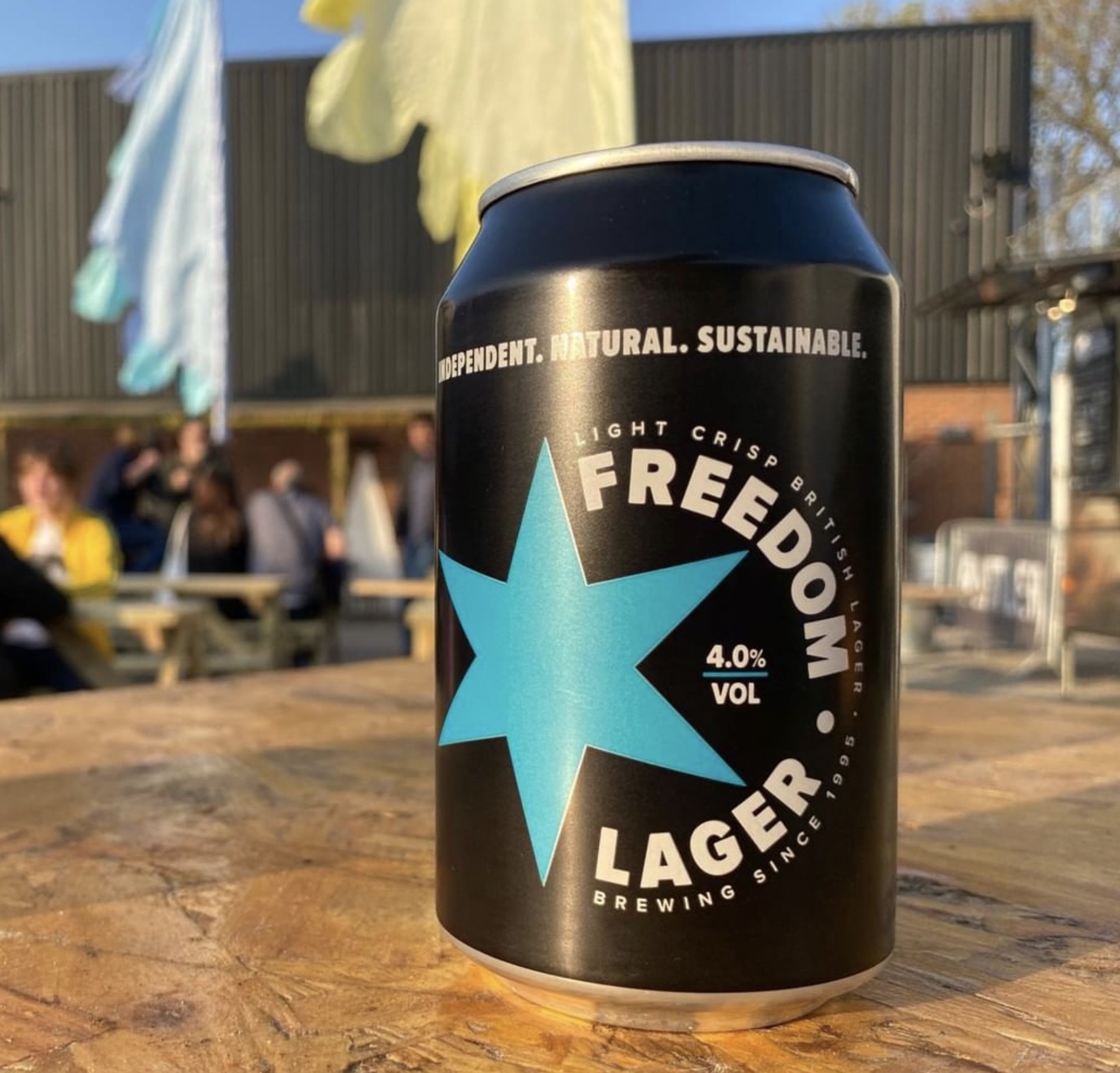 For this project, and to see more of the work we do, click here.