Decathlon is a global success story. EDUV – Expertly Designed, Unbeatable Value is one of the key pillars in its business.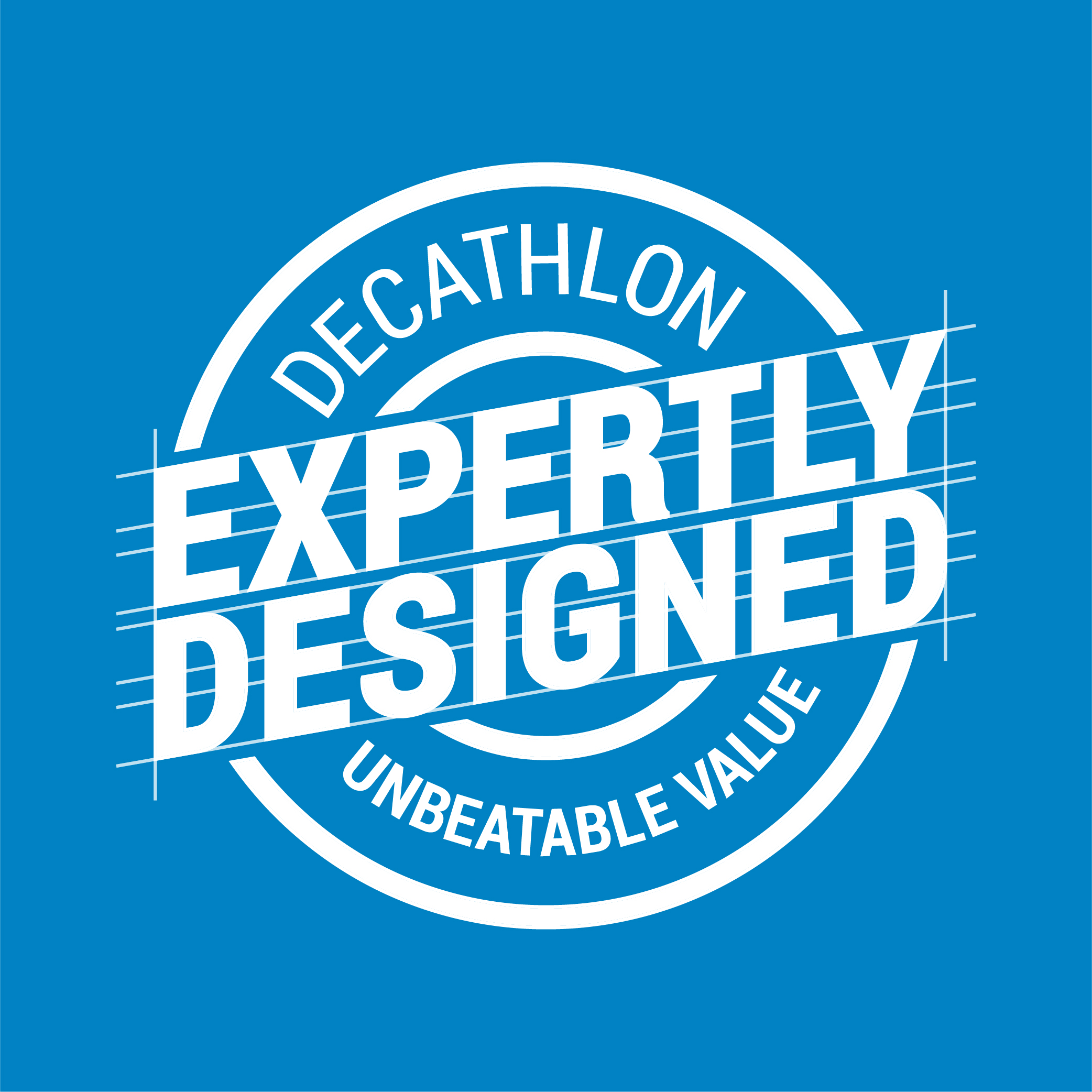 Vital was tasked with developing a playbook to bring it to life across the business throughout all the sales channels and on POS as a key sales point.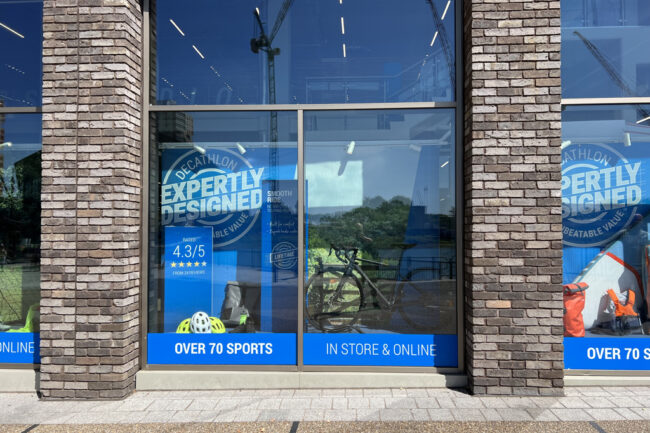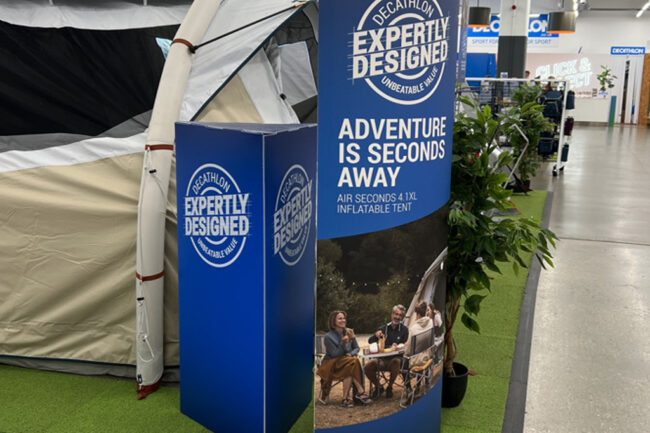 As part of the project Vital was also asked to produce a templated intro and outro for the EDUV YouTube video series which can be seen here at 0:07 and 1:55.