To launch the Decathlon B2B offer Vital developed the proposition, stress tested it, designed a full suite of assets and set of guidelines accessible to each store.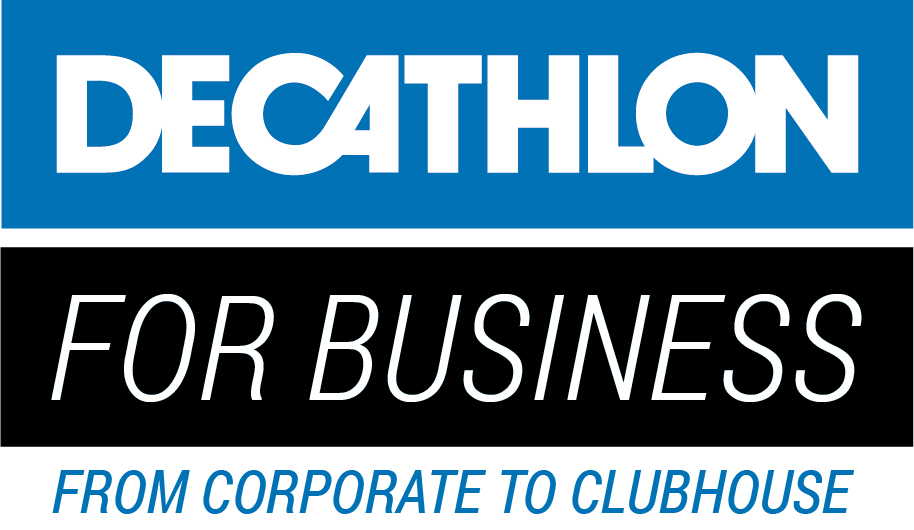 To bring the offer to life we created a partnership with a local football club to demonstrate best practice.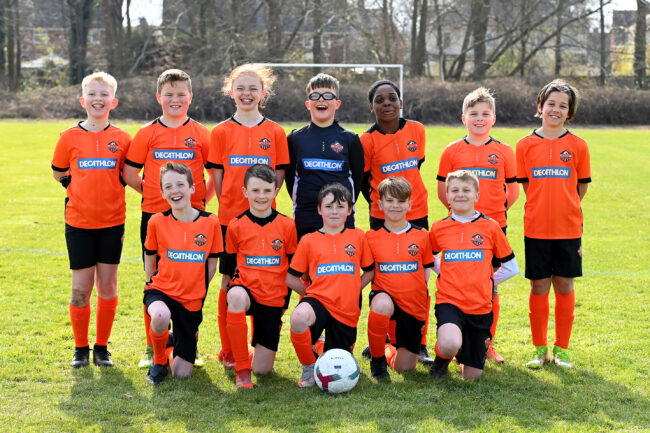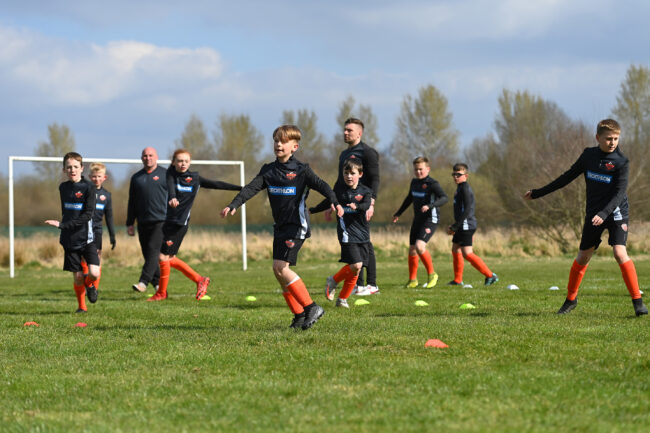 We helped prepare the stores for the development of this exciting initiative which is available across all businesses, clubs and schools and has been scaled up from a localised offer to a national online and in-store presence.