Eight years ago Vital was asked to sponsor an unfunded up and coming British skier to help him get to the Vancouver Olympics in 2010.
We met with Dave Ryding, a uniquely talented skier, humble and charming, not big on publicity (which wasn't a good sign), but about as genuine, down to earth, gritty and real a human as you will ever find.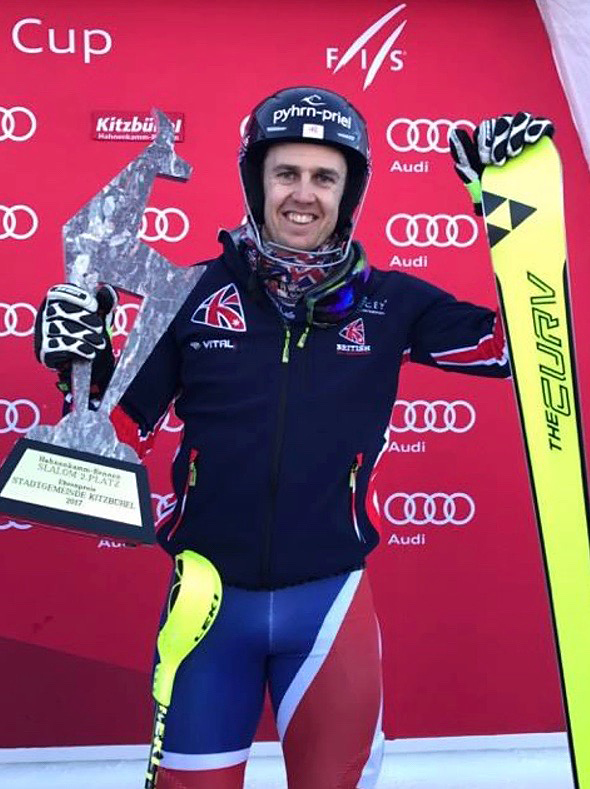 We agreed to sponsor Dave and have supported him ever since, on Sunday the British media woke up to see a Brit leading one of the toughest races on the Slalom World Cup tour Kitzbühel, Austria, he went on to finish second, behind the world champion Marcel Hirscher.
Every step of Dave's journey which is long, lonely and very hard he has been grateful and appreciative for the support we have given him.
Dave Ryding, congratulations on your awesome achievements, we salute you.