Throughout 2020 we worked tirelessly on the comms for the announcement and launch of the creation of Carlsberg Marston's Brewing Company – the joint venture of Marston's Beer Company and  Carlsberg UK.
The launch communications of the business was designed and developed by Vital and included working with the internal comms team at the newly formed business to deliver smart, efficient and clear graphics, welcome messaging and the accompanying materials.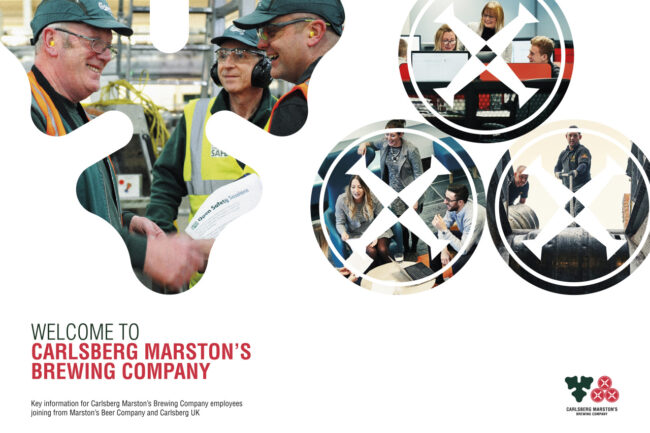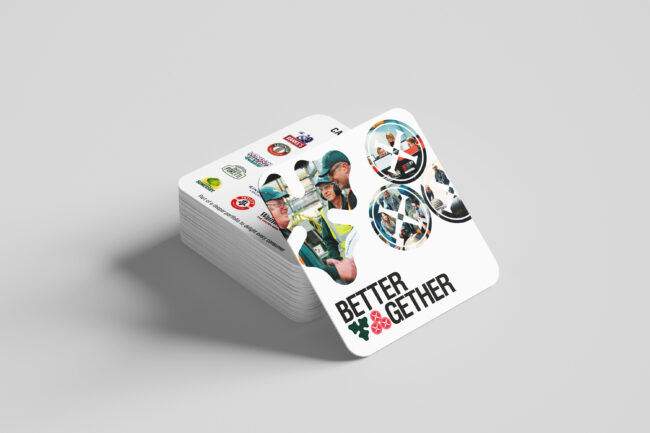 Concurrently we also worked with our founding client Marston's PLC to reposition the business as a single focussed pub company. This included the usual round of media interviews and communications activity which was largely focussed on the reopening/closing/reopening caused by the pandemic.
Read more on our work section.