Burton's first ever Film Festival – dreamt up, conceived, designed, planned and executed by the Vital team and the Marston's Brewery Marketing team of Elliot Allison and Jo Wyke, attracted nearly 800 entries, unprecedented for a festival of this size in its' inaugural year.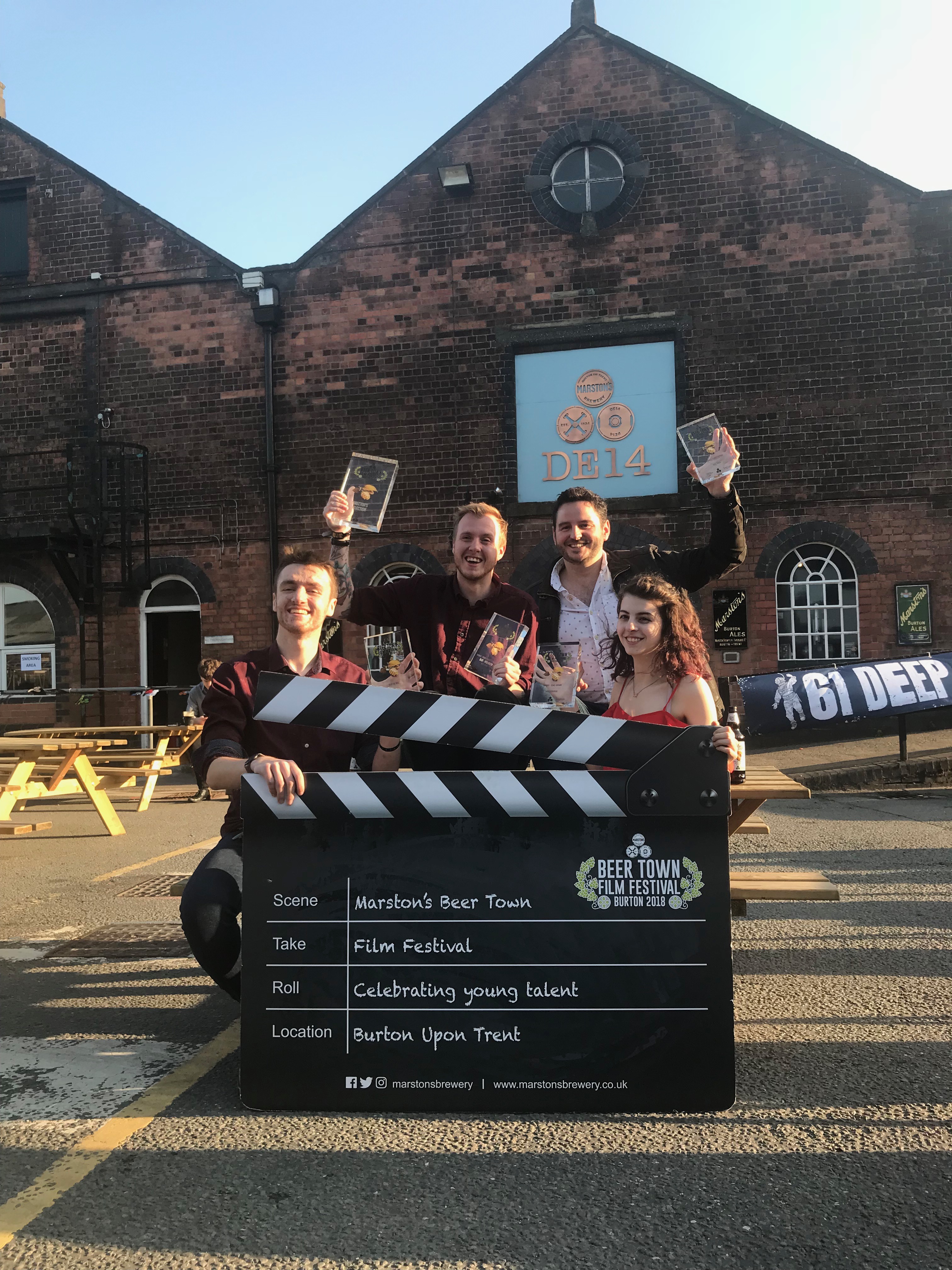 The idea was simply to capture the innovation and creativity of young people across the country and inspire the young people of Burton and Staffordshire with the creativity already around them. The town has a rich contemporary heritage with talents such as festival patrons Rich Yeomans (SFX director on Harry Potter films), director Deborah Haywood along with the town's talented actor Paddy Considine and This is England director Shane Meadows, both former Burton college students.
The final which featured Bafta nominated films as well as local young talent (in partnership with the Burton and South Derbyshire College) was held in the Marston's Brewery yard in May 2018 and featured a screening of Star Wars Rogue One, directed by Midlands born director Gareth Edwards who recorded a special message for the finalists and the audience, signing off with "May the Fermentation be with You".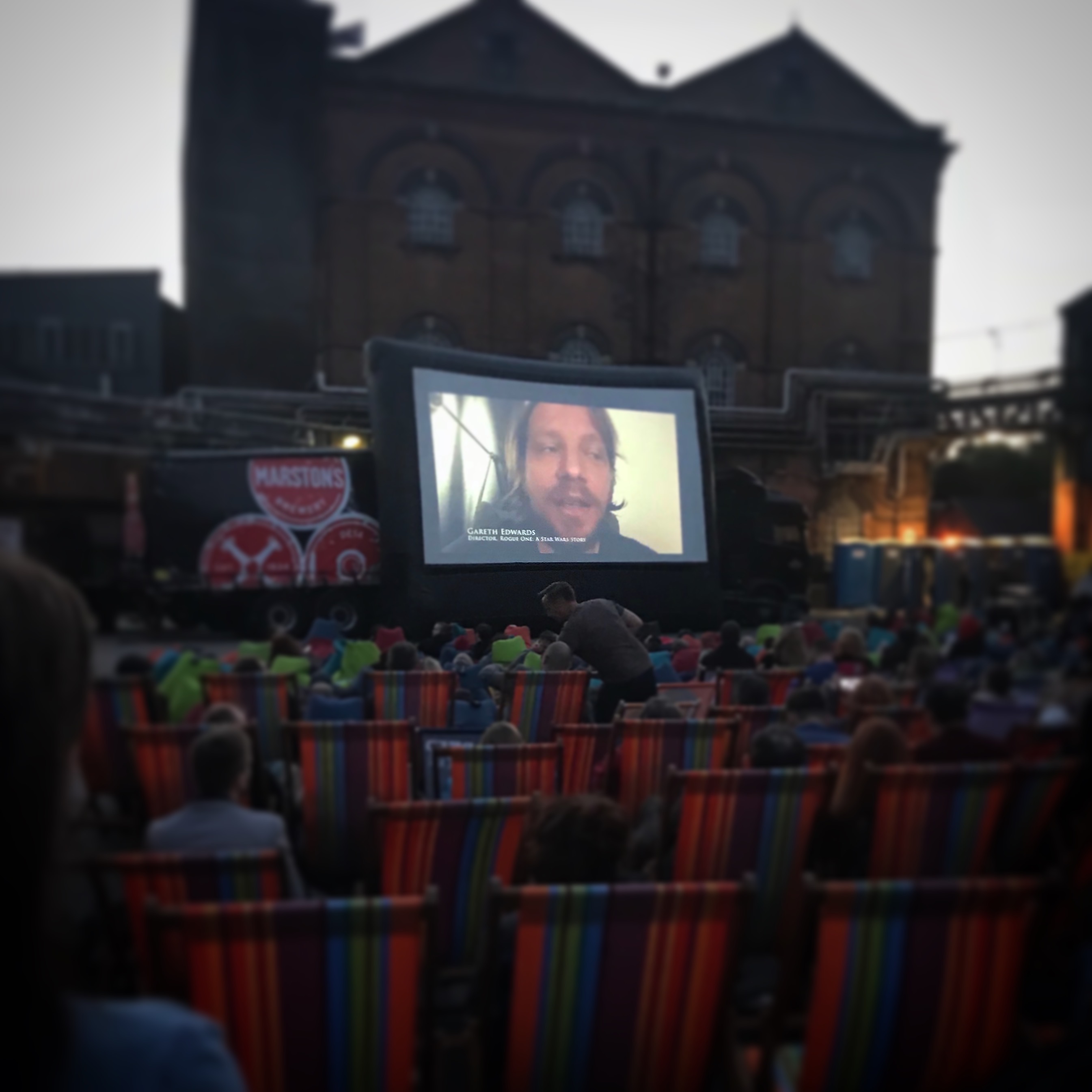 As always, the Vital team were onsite to support the event and ensure everything ran smoothly.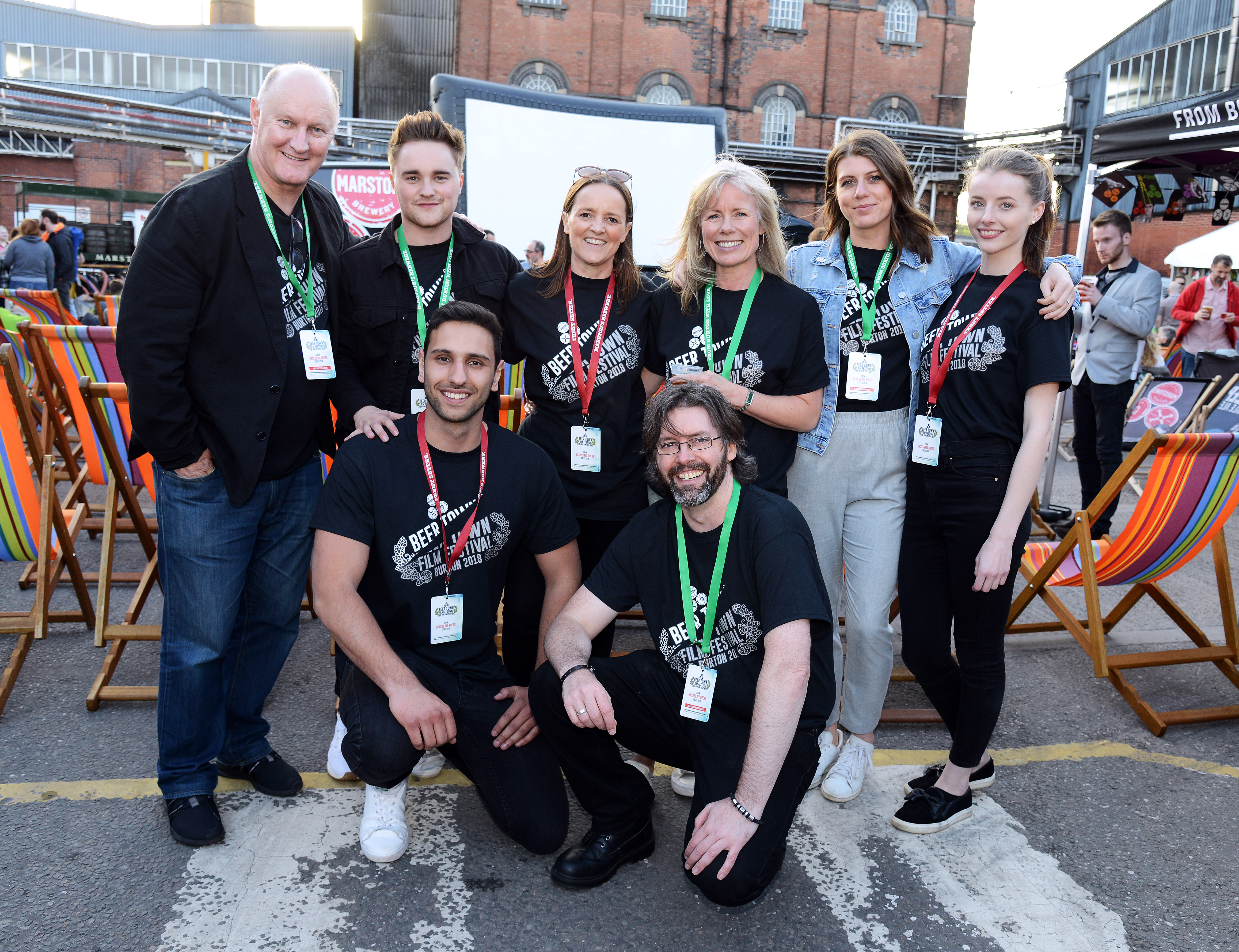 The event was such as success we entered it into the Beer Marketing Awards 2018 and it has made the shortlist in three categories:
BEST PUBLIC RELATIONS CAMPAIGN
Marston's Brewery – Beer Town Film Festival – Vital
Meantime Brewing Company
Old Mout Cider
Tribute Ale – We're happiest in the pub poll
Wire and Tennent's Lager – Making Mates With Influencers
BEST INTEGRATED CAMPAIGN
Bright Signals – Wire Media – Republic of Media – Lucky Generals – Tennent's Lager
Innis & Gunn, Studio Something
Marston's Brewery – Beer Town Film Festival
St Austell Brewery – Tribute 'Quality Speaks for Itself'
BEST EVENT
Club Soda
Fourpure Brewing Co.
Marston's Brewery – Beer Town Film Festival
Results are announced at the Truman Brewery, Shoreditch on 20 September.
Good Luck guys.